Specials
AESTHETICA MED SPA OF SAN DIEGO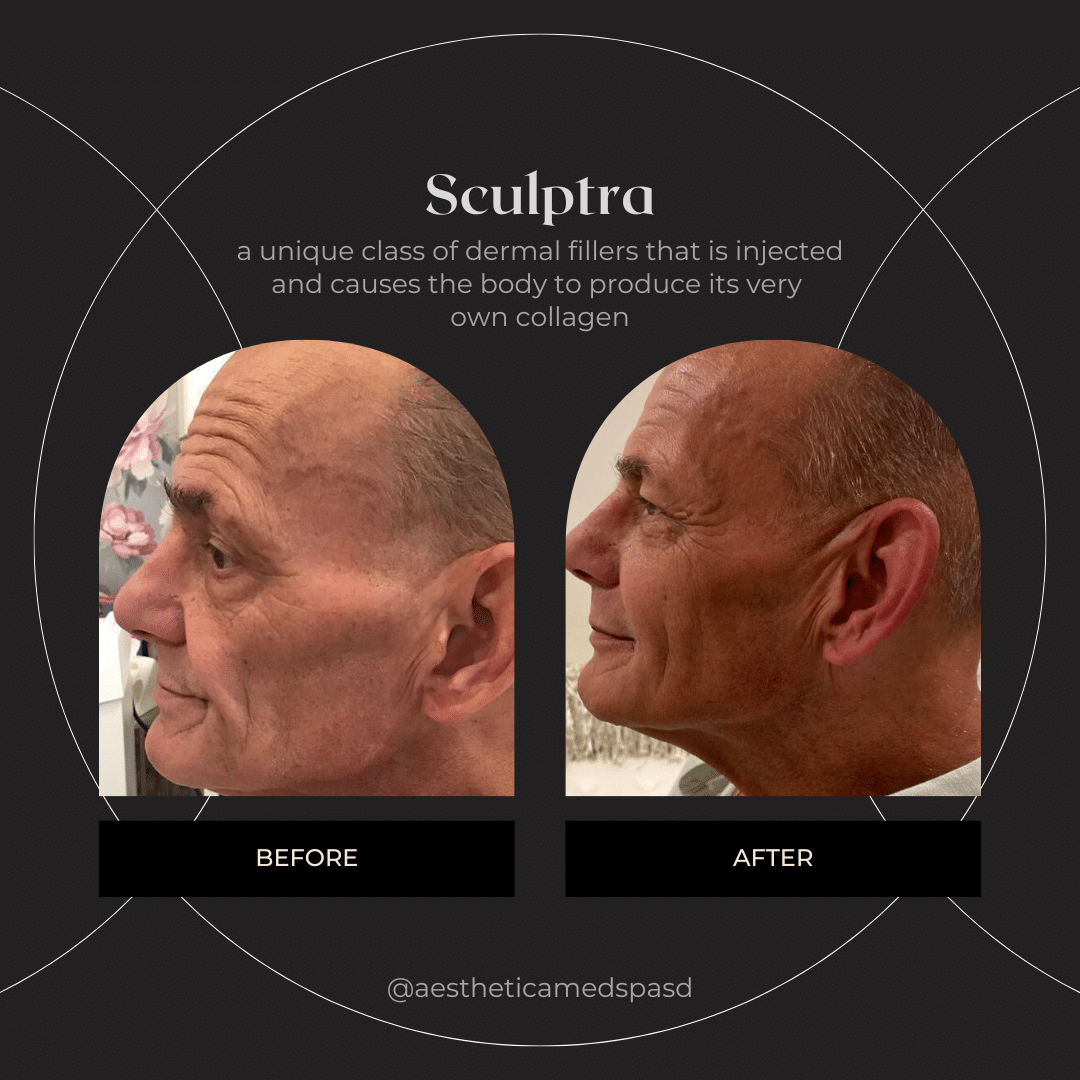 Restore volume gradually and naturally with Sculptra! Now just $600 per vial (typically $750), this biostimulator is a game changer, stimulating your skin's natural collagen production for full-face rejuvenation. With results that can last 2-2.5 years, this treatment is a must-try!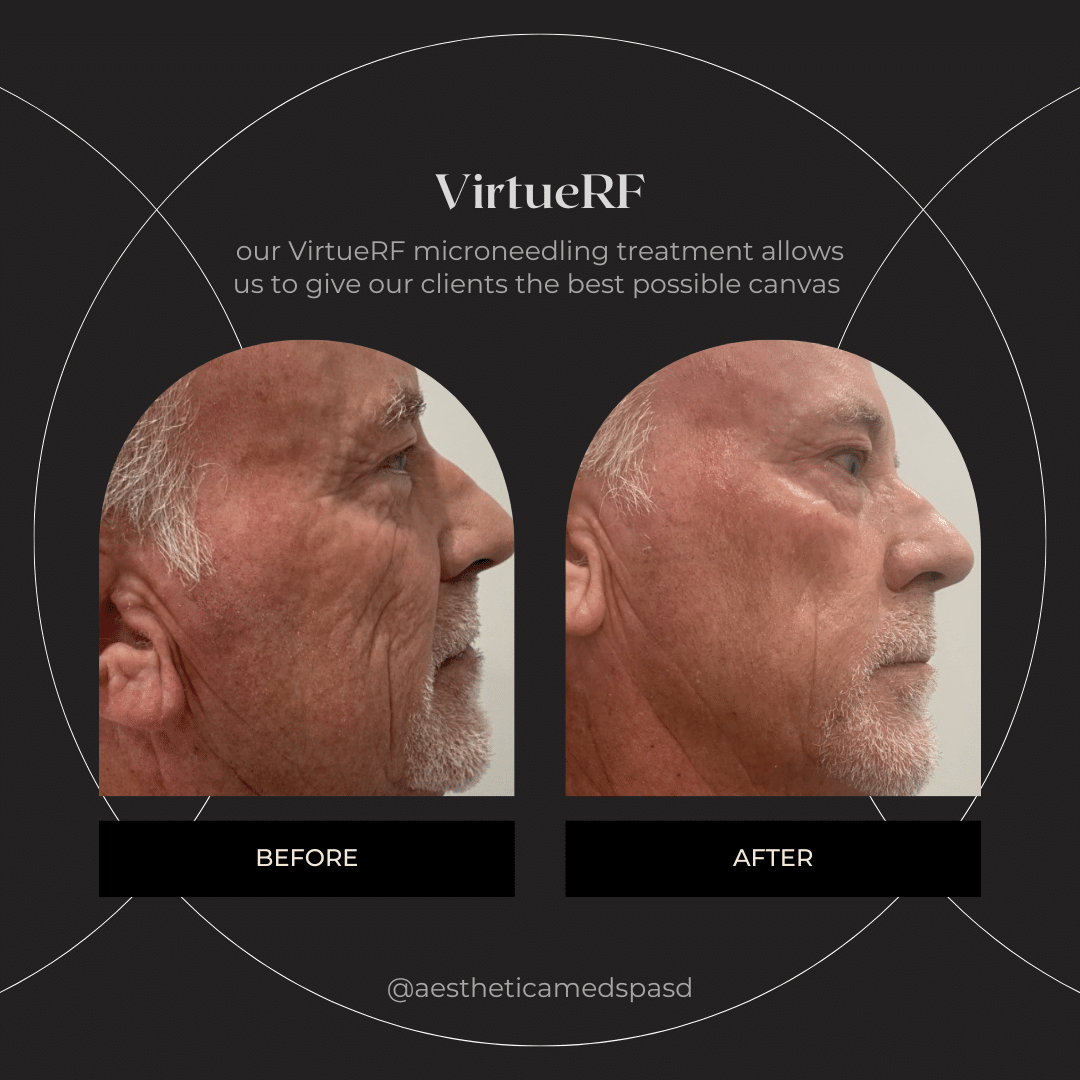 Say goodbye to fine lines and wrinkles and hello to smooth, youthful skin! Virtue RF is a skin rejuvenation treatment that uses a combination of microneedling and radiofrequency energy to stimulate collagen and elastin production. This face and neck treatment is now just $650! Don't wait – book your free consultation today! Call or text 619.204.5843 for more information.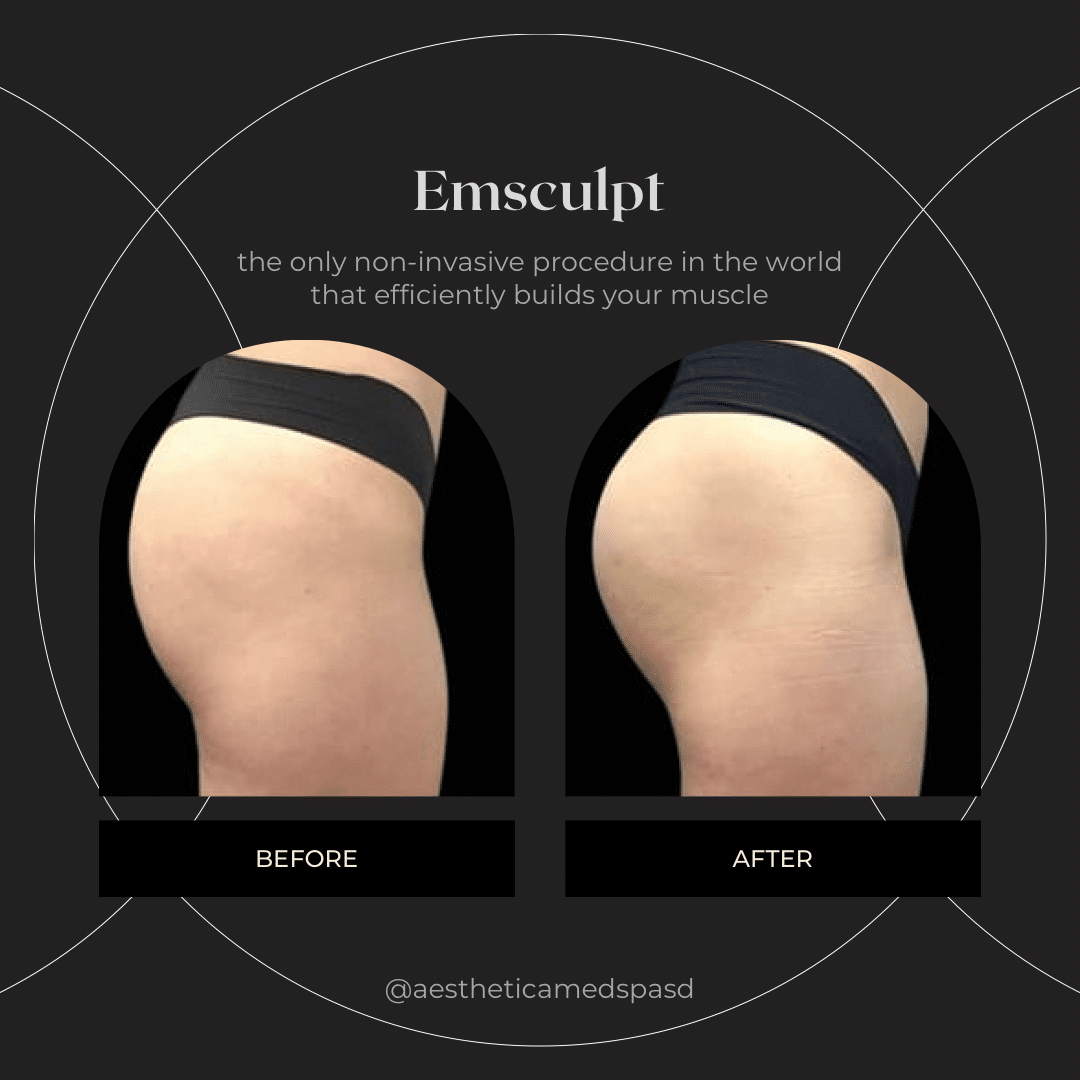 Ditch the gym and try Emsculpt as a fast and easy way to reduce fat and build muscle! This non-invasive, non-surgical body toning procedure uses high-intensity focused electromagnetic energy to induce contractions in your muscles. One minute of an Emsculpt treatment is equivalent to doing 20,000 muscle contractions in 30 min! And what's more – this month, purchase three treatments, get TWO free! Simultaneously burn fat and build muscle – book your free consultation now.
Call or text 619.204.5843!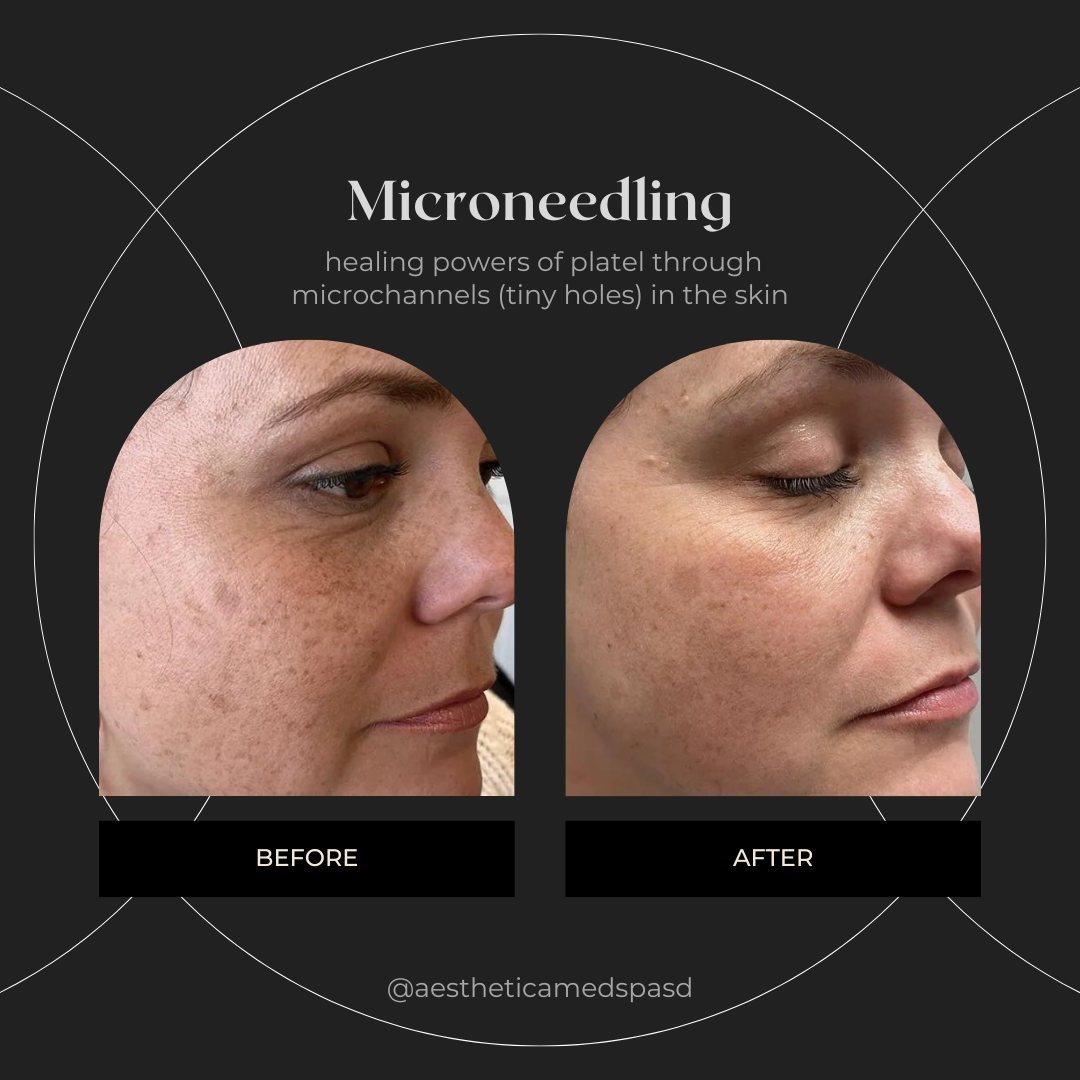 Microneedling Monday is here and our team of specialists can't wait to get your skin refreshed and rejuvenated! Today only, receive regular microneedling for just $199 – book your free consultation NOW at 619.204.5843
Vitamin Clinic
Happy Hour 1PM – 3PM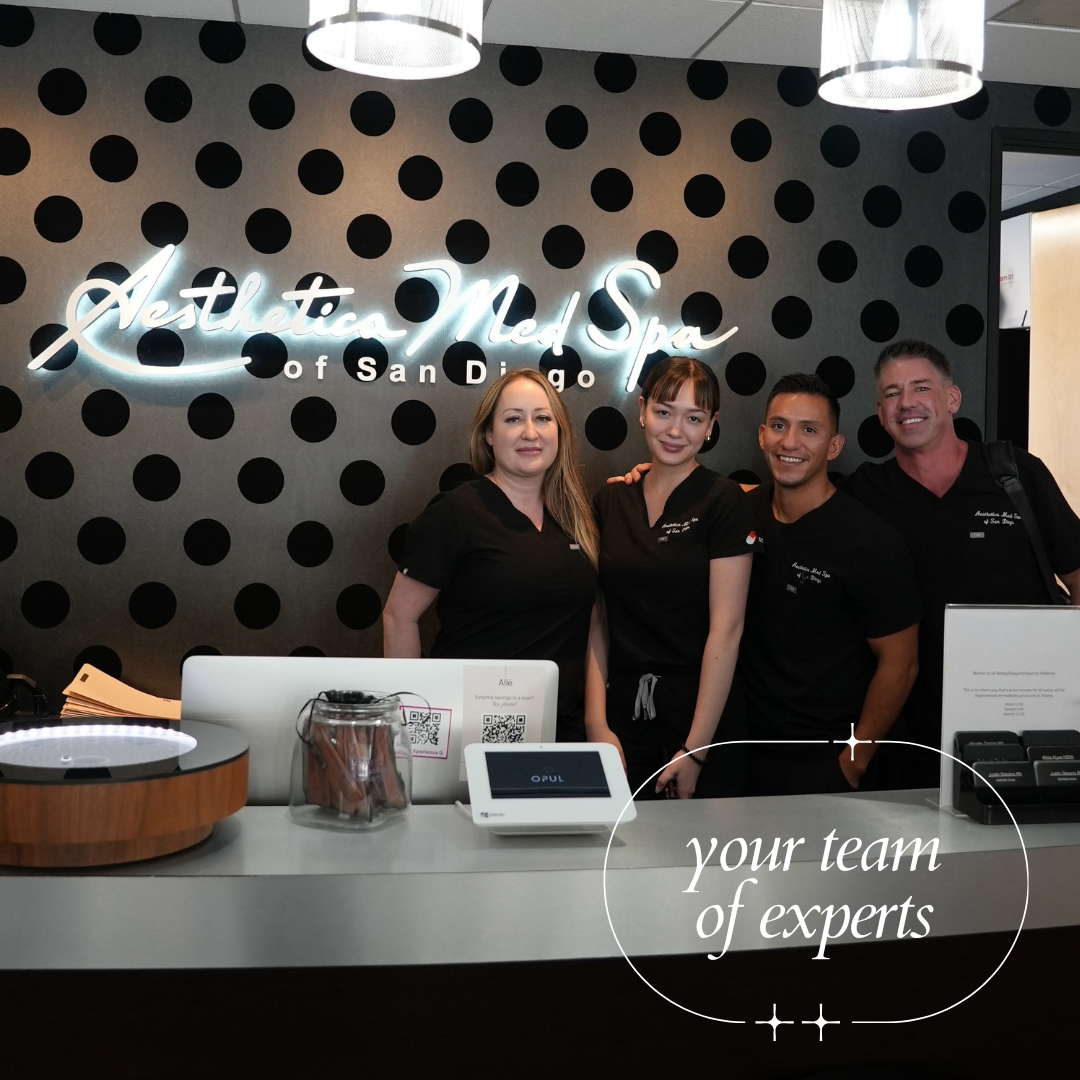 Happy Hour isn't just for drinks… try our Vitamin Clinic Happy Hour from 1pm-3pm and experience true reinvigoration – from the inside out! Our Vitamin & Lipotropic Injections are special cocktails of key minerals and nutrients delivered directly into the body for more effective and quicker results. It's the most effective way to give your body crucial vitamins, nutrients and hydration that will help you look and feel your best – and it's a must-try. Call or text 619.204.5843 for more information!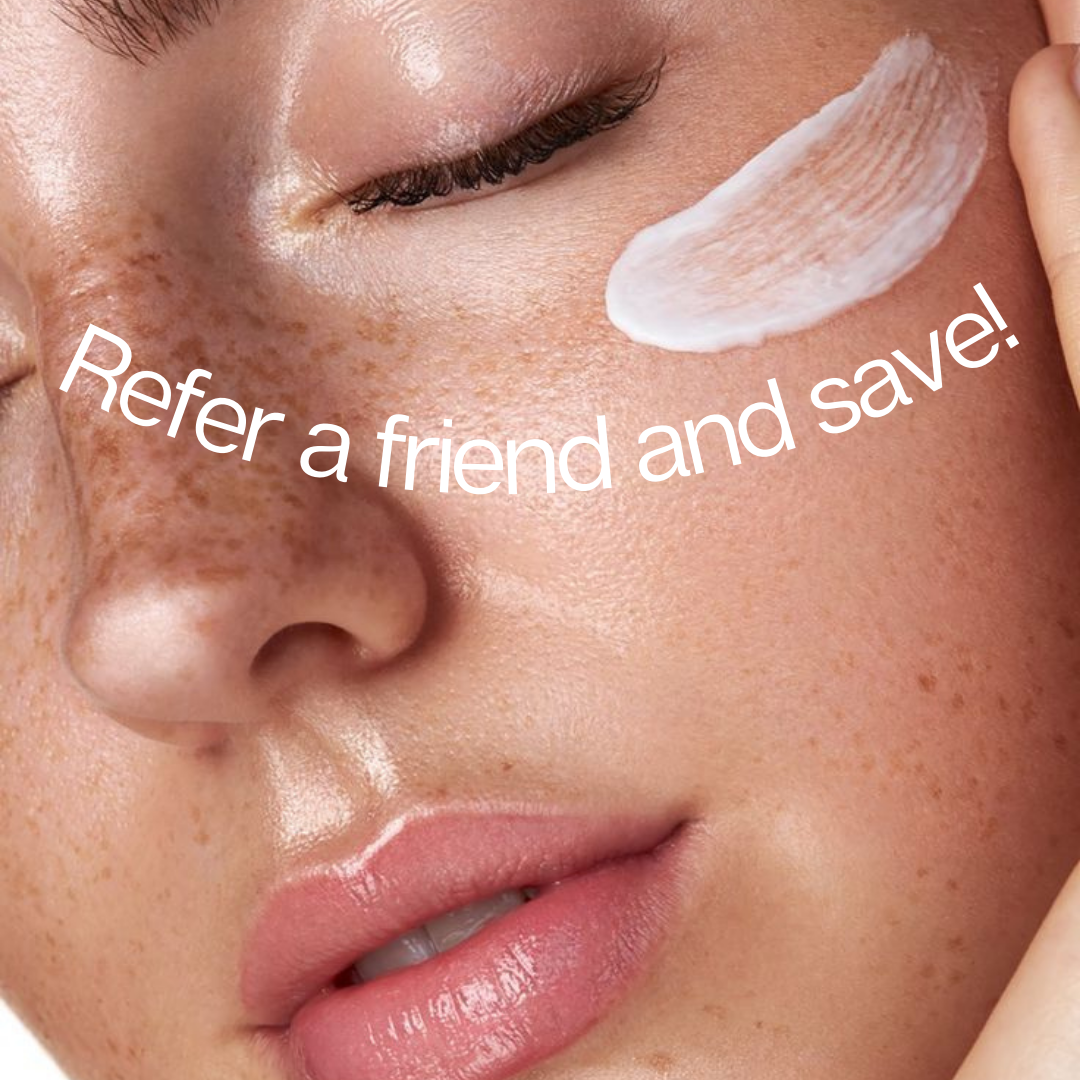 Get $50 when your referral spends $250 with us 🤩 🤩
Grab your bestie + call or text 619-204-5843 NOW to secure your spot!
Hey GUYS! This one's for YOU 💙🔥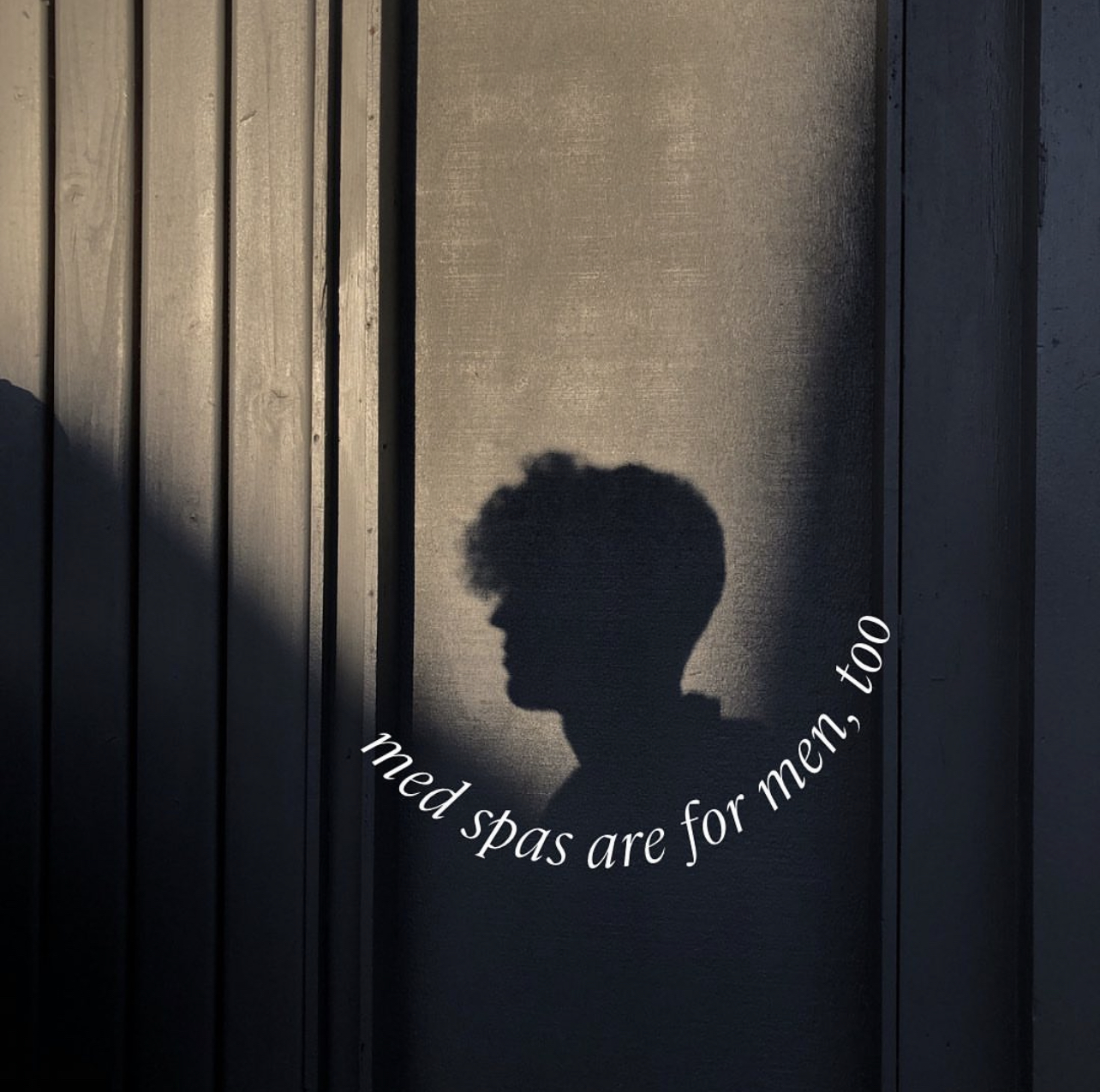 Grab your man or a man-friend and join us at our brother spa: ManSpa to save BIG!
With our referral program, get 20 free units of botox at either Aesthetica or ManSpa after referring your man… or receive a $50 spa credit for referring any friend. ManSpa can't wait to see you or your significant other in 2023!