Specials
AESTHETICA MED SPA OF SAN DIEGO
Call us for more information!
Say buh bye to fine lines – Xeomin + Dysport is on SALE!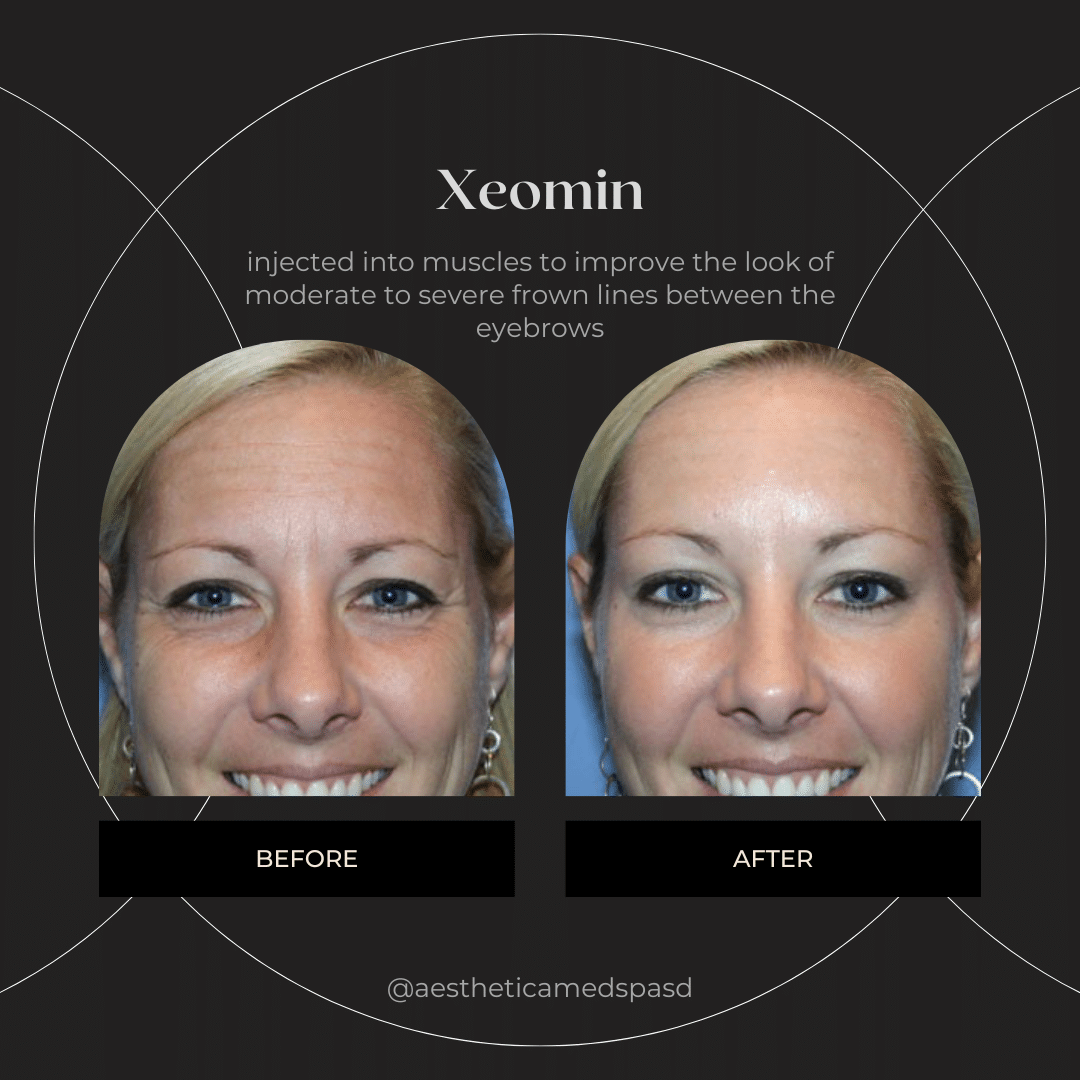 For this month only, receive Dysport for $3 a unit and Xeomin for $9 a unit! While both treat fine lines between the eyebrows, the onset of Dysport is quicker than Xeomin but requires more units. Xeomin also had the advantage of being 'naked,' meaning it's formulated to be potent while reducing the chances of unwanted reactions.
Try your favorite today! ⚪️⚡️
Flawless Skin Fast – buy two microneedling PRP treatments and get one FREE!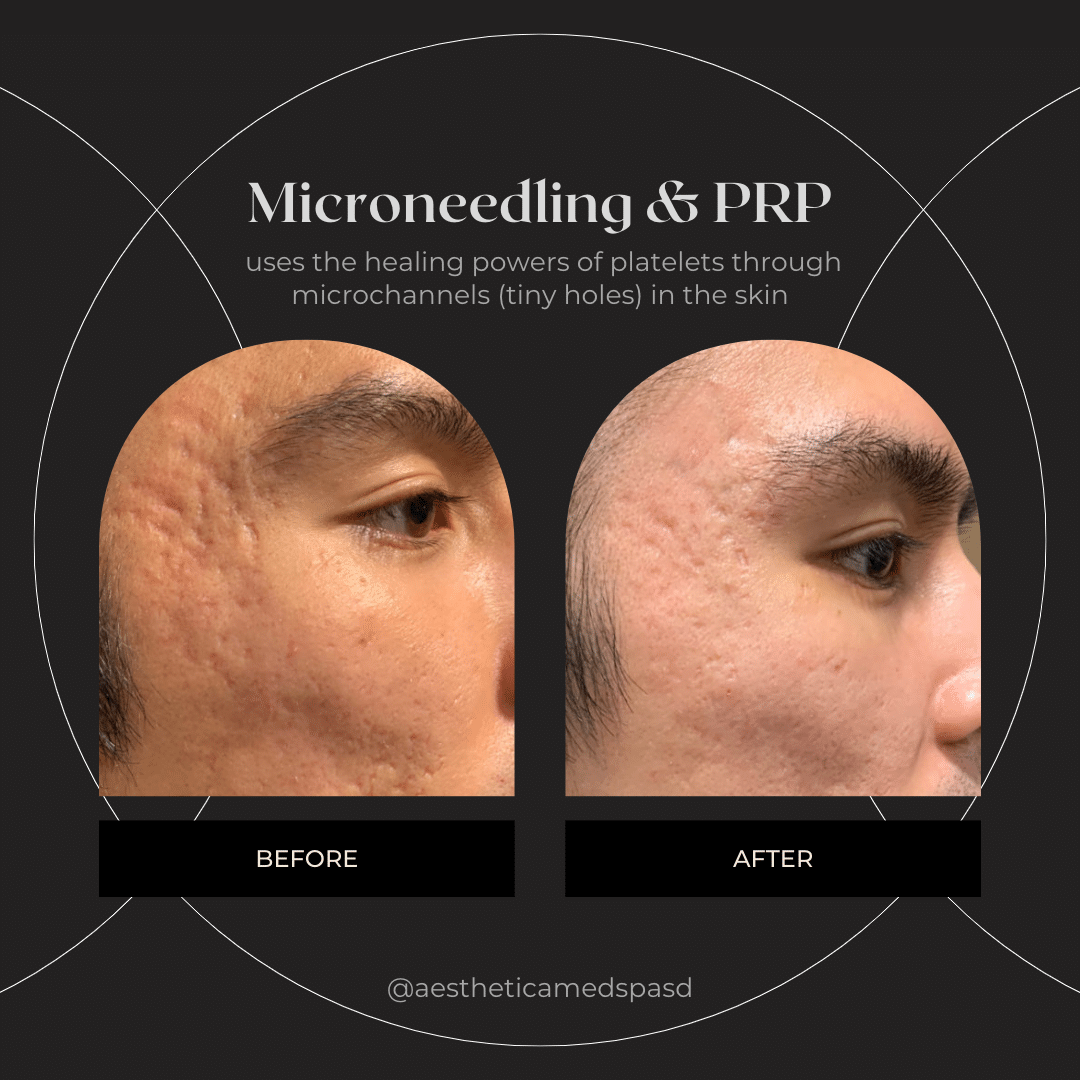 PRP – AKA platelet-rich plasma – is the perfect treatment for repairing damaged skin! With PRP microneedling, you'll be glowing in no time! PRP uses the healing powers of platelets and growth factors from your blood to stimulate stem cells – this repairs and regenerates damaged skin. PRP therapy uses your own healing system to improve your skin's appearance. 🌟🌟🌟
HairFree in 2023 – Painless Laser Hair Removal 50% OFF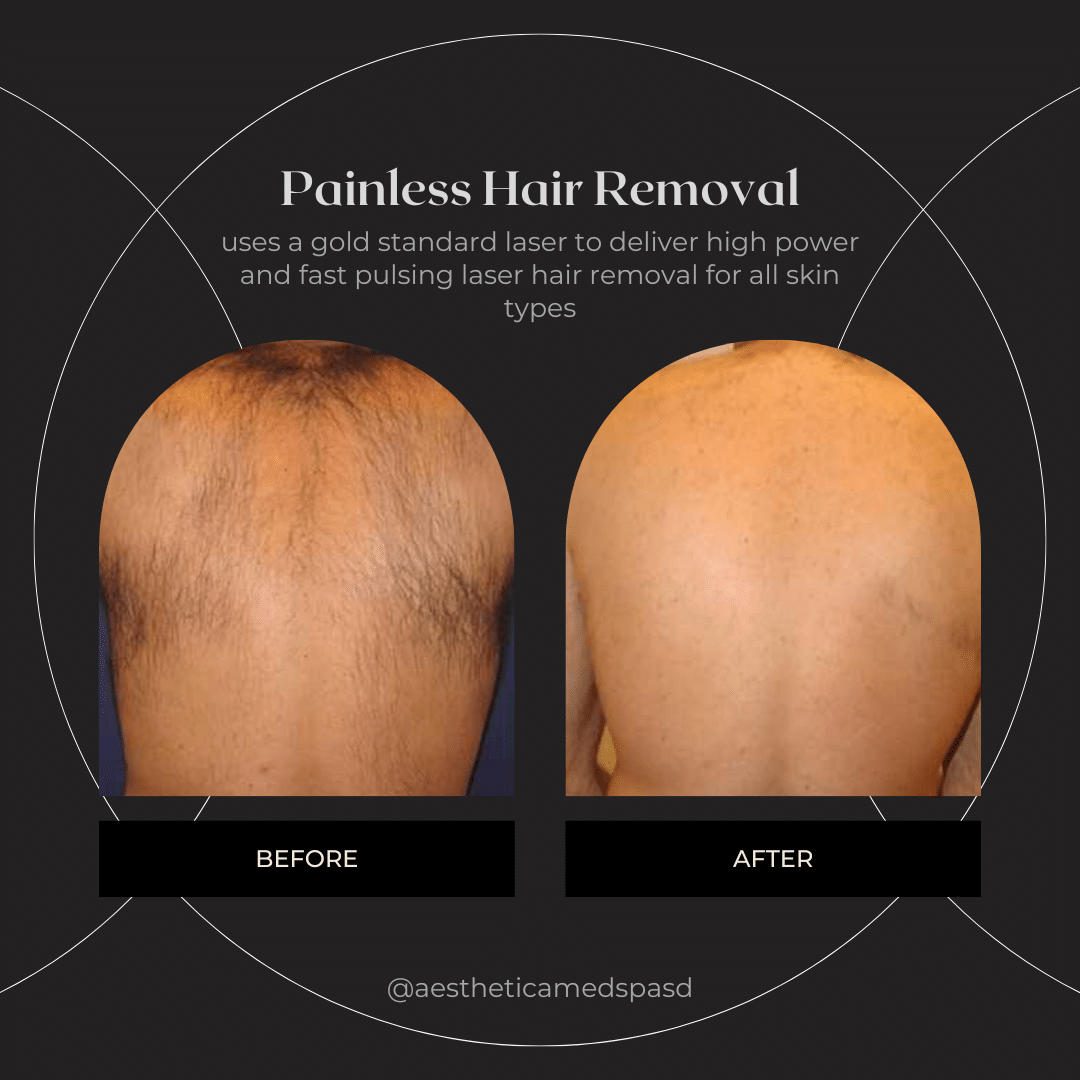 Remove unwanted hair pain-free with our Motus AY treatment! Motus AY uses a gold standard laser to deliver high power and fast pulsing laser hair removal for all skin types. What's more, you can say goodbye to ingrown hairs for good! That's an excellent V-day gift 💋 Book now and receive 50% OFF your treatment!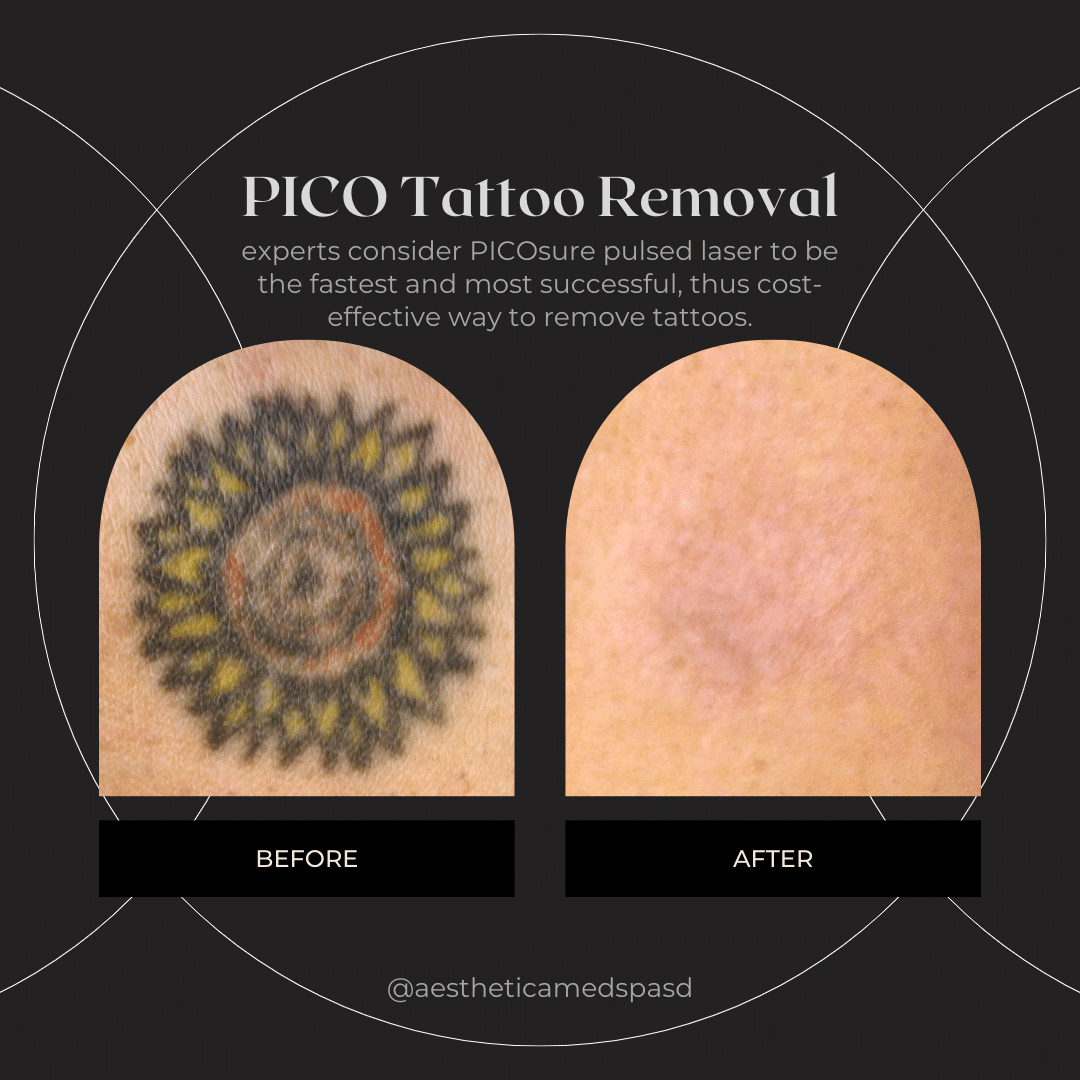 Have you wanted to erase a tattoo mistake? Let 2023 be the year to get it done! Aesthetica can help! During the month of February, receive 50% off all Tattoo Removal treatments. Most experts consider PICOsecond pulsed laser to be the fastest and most successful, thus cost-effective way to remove tattoos. So here's your chance – make the move!
PS: upgrade with the Describe Patch to expedite the process! ⚡️⚡️⚡️
Call or text NOW to learn more 619-204-5843.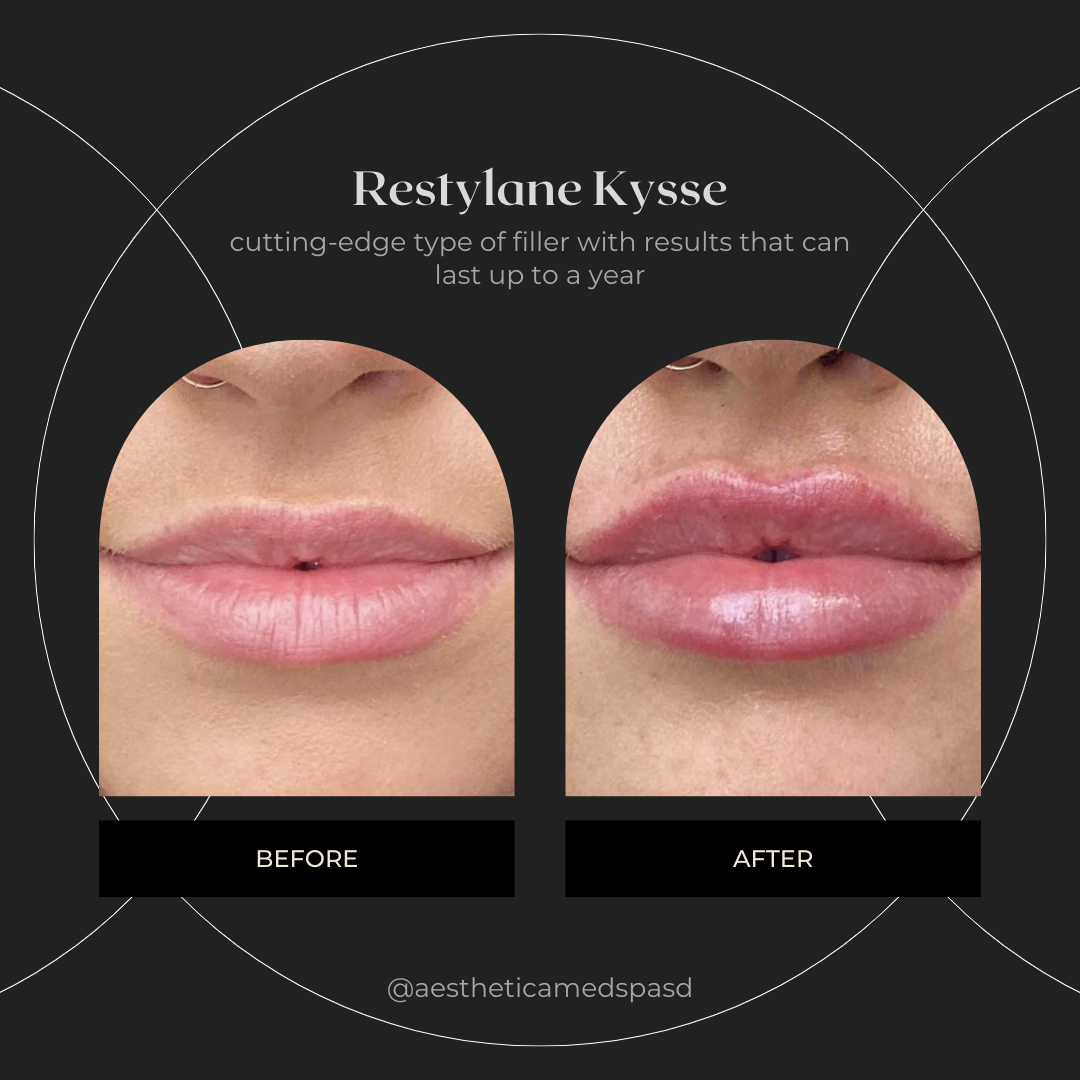 Our Perfect Pout Promo is back for ONE WEEK ONLY!
Receive $100 off per syringe with fillers like Restylane Kysse – BEGINS ON 2/9 (promo ends 2/13)
Kiss small, dehydrated lips goodbye with our perfect pout promo! This is the ultimate self-care V-Day gift for you or your loved one! Let our aesthetic experts plump and hydrate your lips with cutting-edge filler to align with your aesthetic goals for the new year. Act fast and save big!🌟💸💋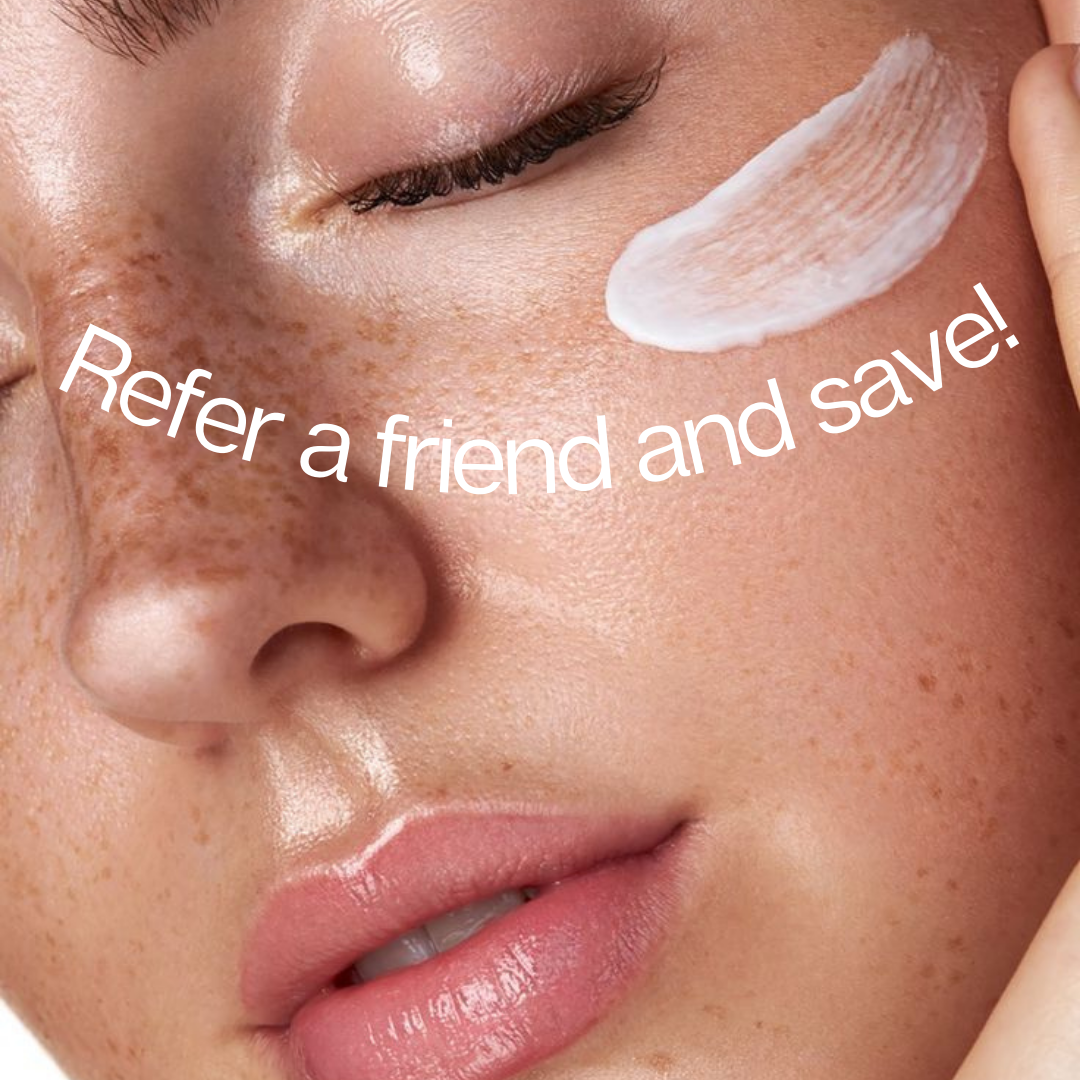 Get $50 when your referral spends $250 with us 🤩 🤩
Grab your bestie + call or text 619-204-5843 NOW to secure your spot!
Hey GUYS! This one's for YOU 💙🔥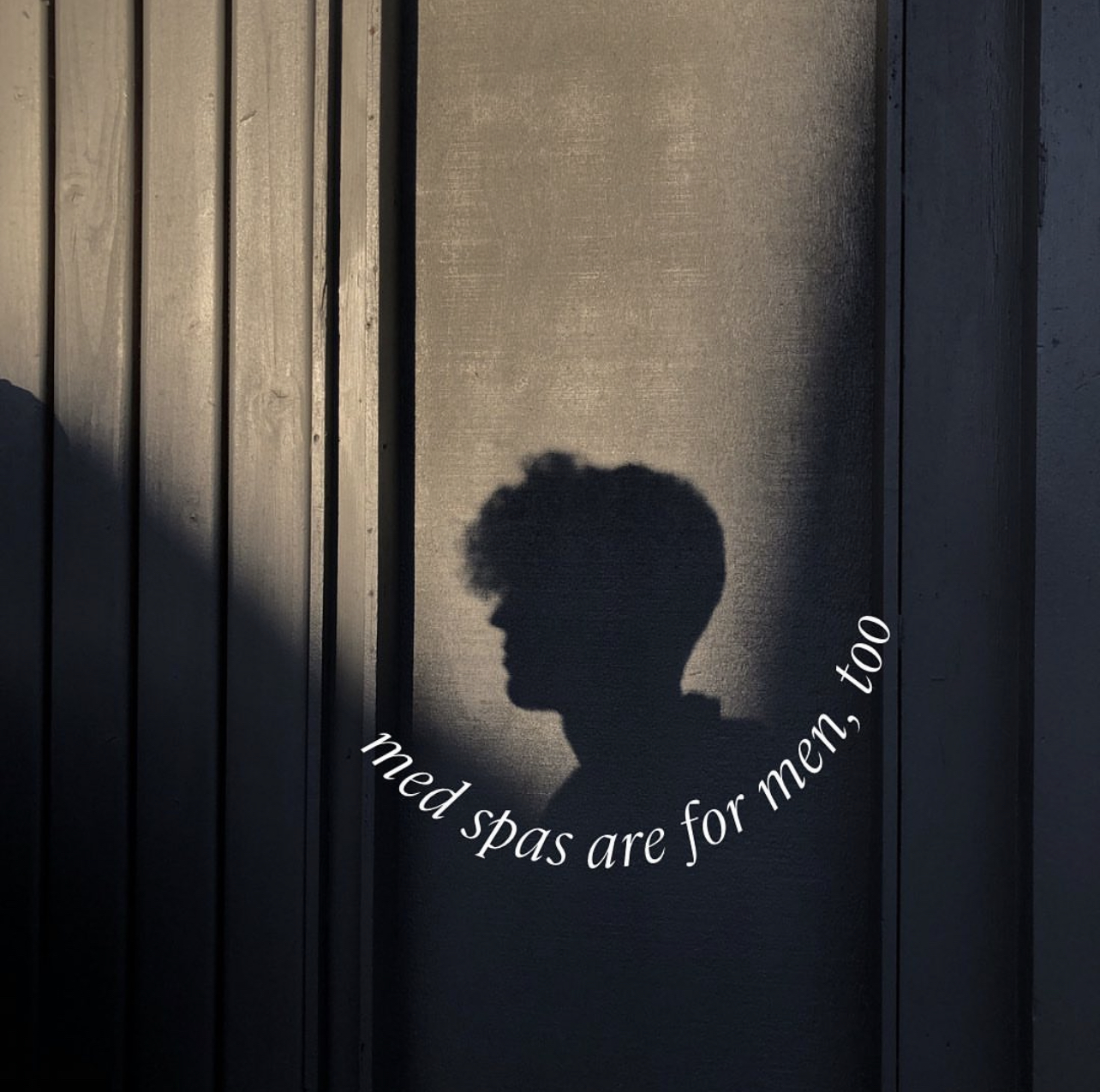 Grab your man or a man-friend and join us at our brother spa: ManSpa to save BIG!
With our referral program, get 20 free units of botox at either Aesthetica or ManSpa after referring your man… or receive a $50 spa credit for referring any friend. ManSpa can't wait to see you or your significant other in 2023!