Specials
AESTHETICA MED SPA OF SAN DIEGO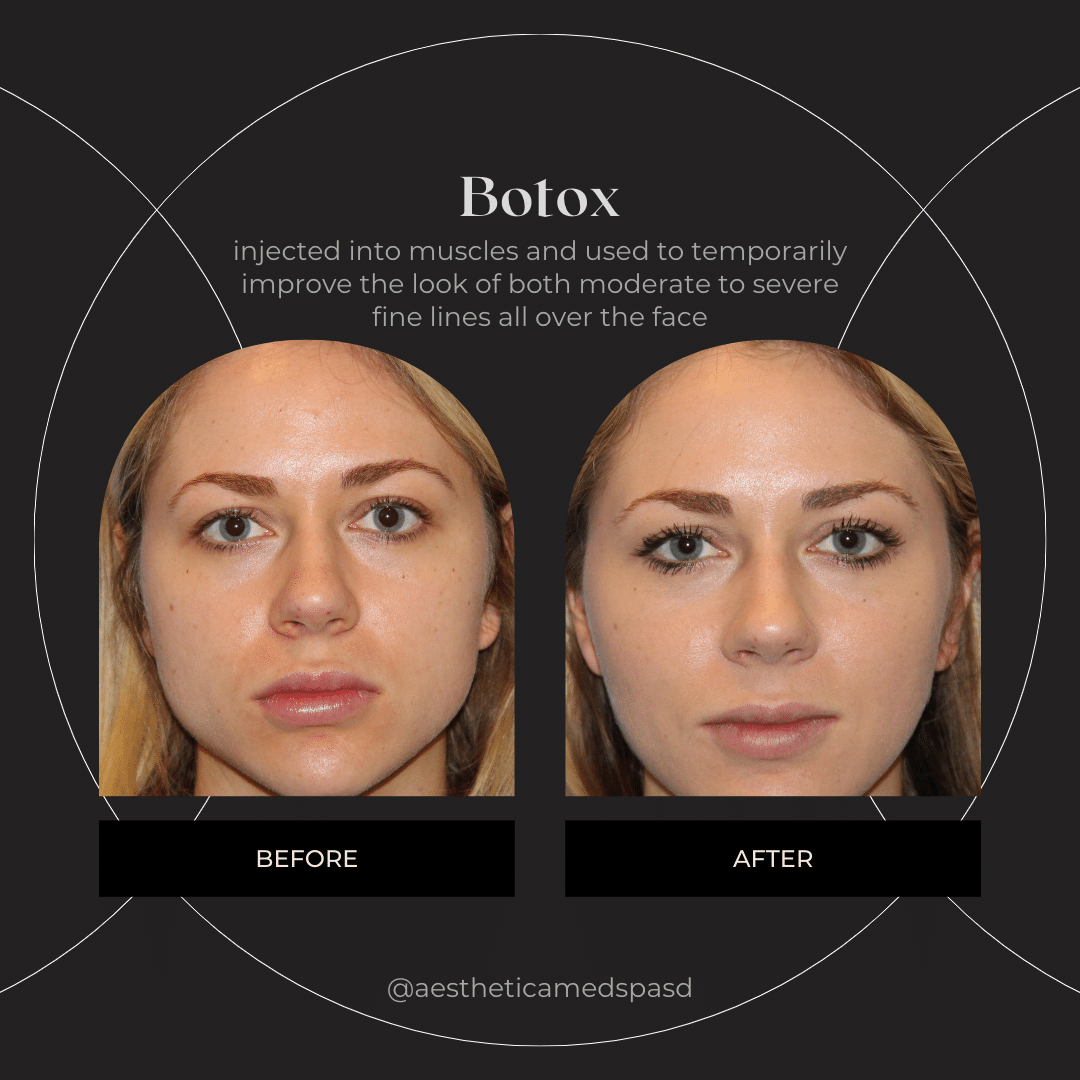 Bank your Botox and SAVE this June! Get 100 units for only $1000, allowing you to smooth away those fine lines and wrinkles before soaking up the summer sun. Our team of specialists is ready to create the perfect injection plan tailored to your aesthetic goals. Let's get you glowing!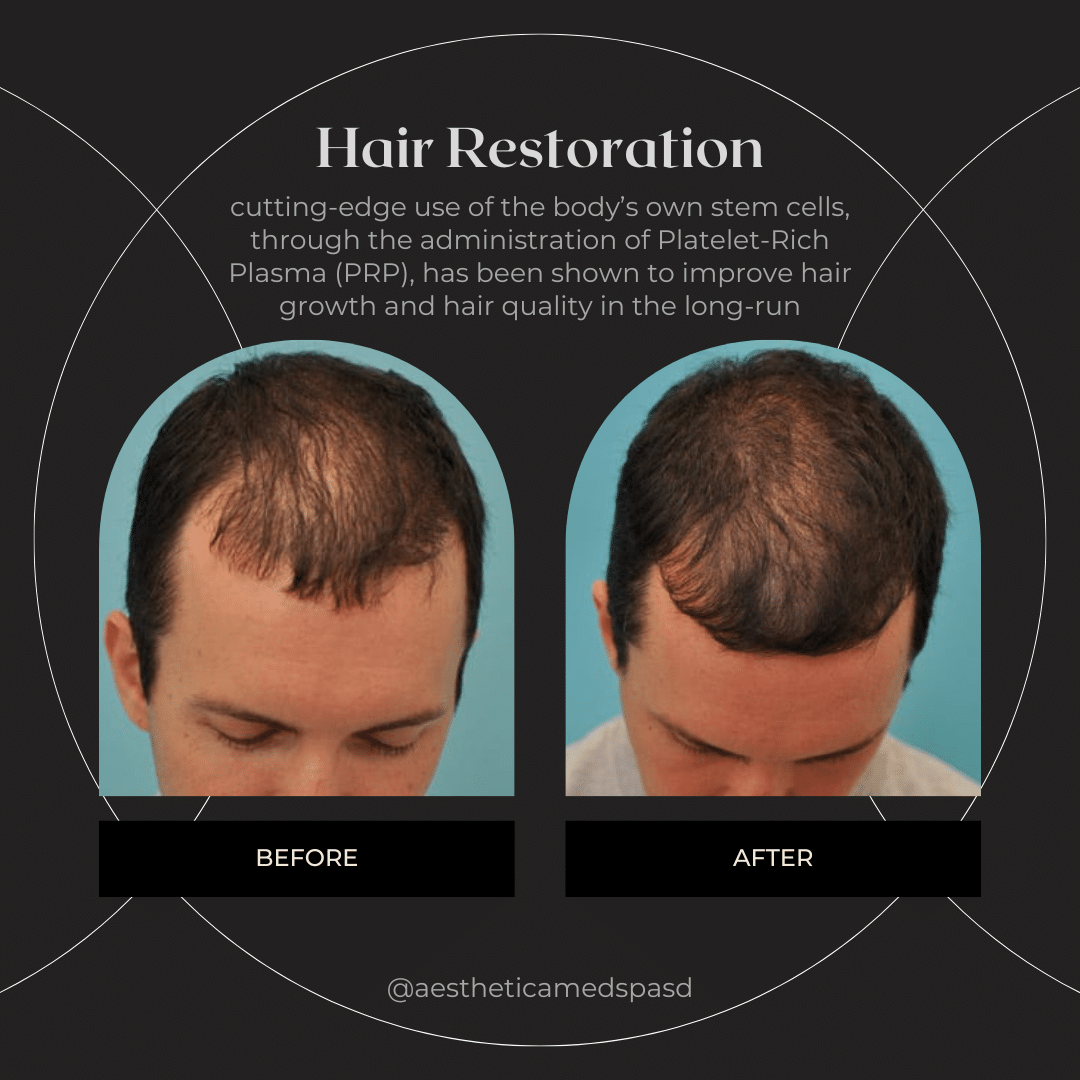 Give Dads the pampering they deserve! Plus make them a little easier on our eyes 🥰 For a limited time, experience PRP Hair Restoration with Microneedling for just $499 (usually $675) and witness the transformation of rewinding decades!
WHAT'S MORE…treat the dads in your life to an Aesthetica gift card and get them set up to look and feel even better.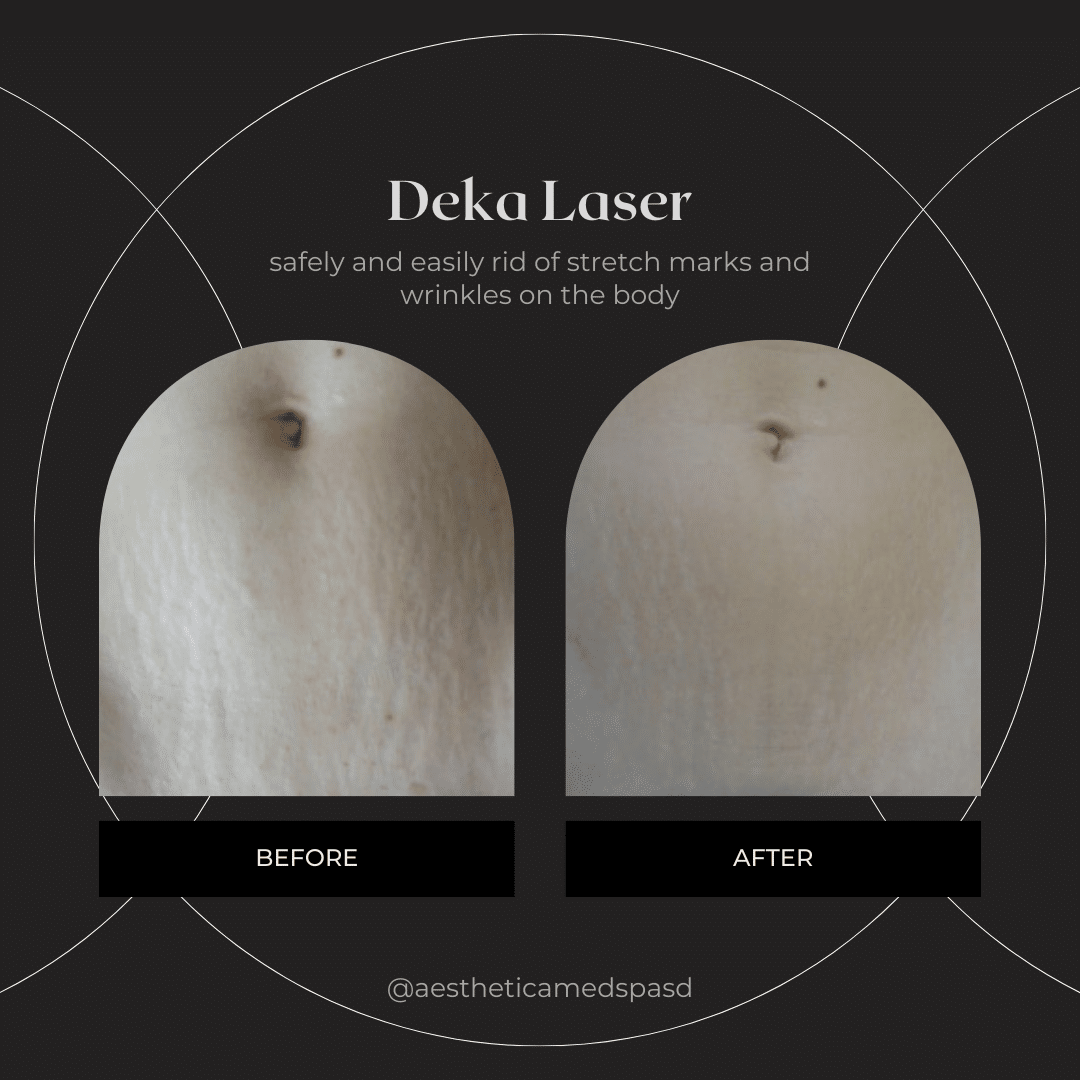 Embrace the summer season and show off your body in the best way with our oh-so-smooth special! Say goodbye to fine lines and wrinkles on your body, just in time for bikini season. Experience Deka for stretch marks for only $250 per small session throughout June. Visit us for a complimentary consultation and let us demonstrate the remarkable power of the Deka laser treatment. Get your smooth-on and bask in summer love.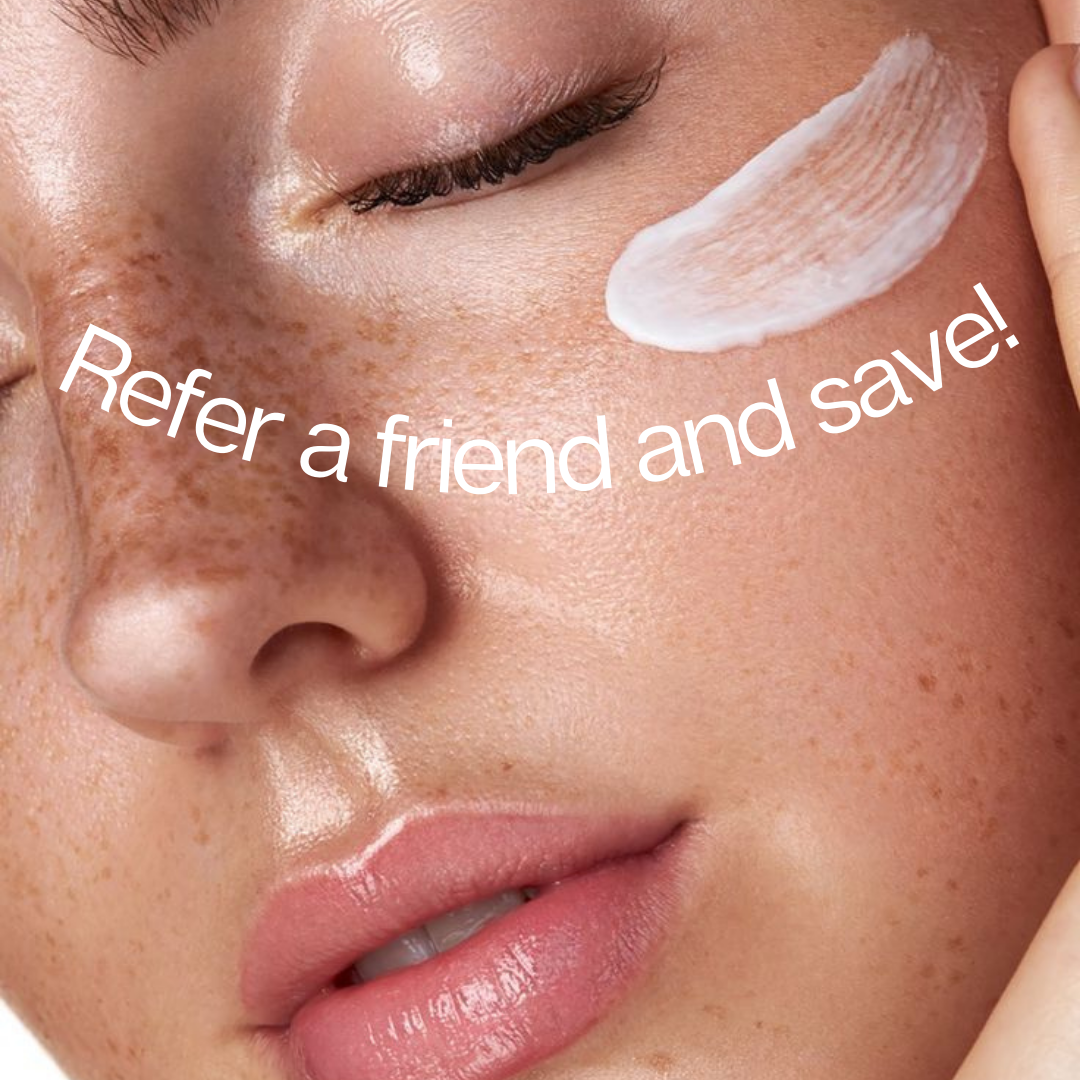 Get $50 when your referral spends $250 with us 🤩 🤩
Grab your bestie + call or text 619-204-5843 NOW to secure your spot!
Hey GUYS! This one's for YOU 💙🔥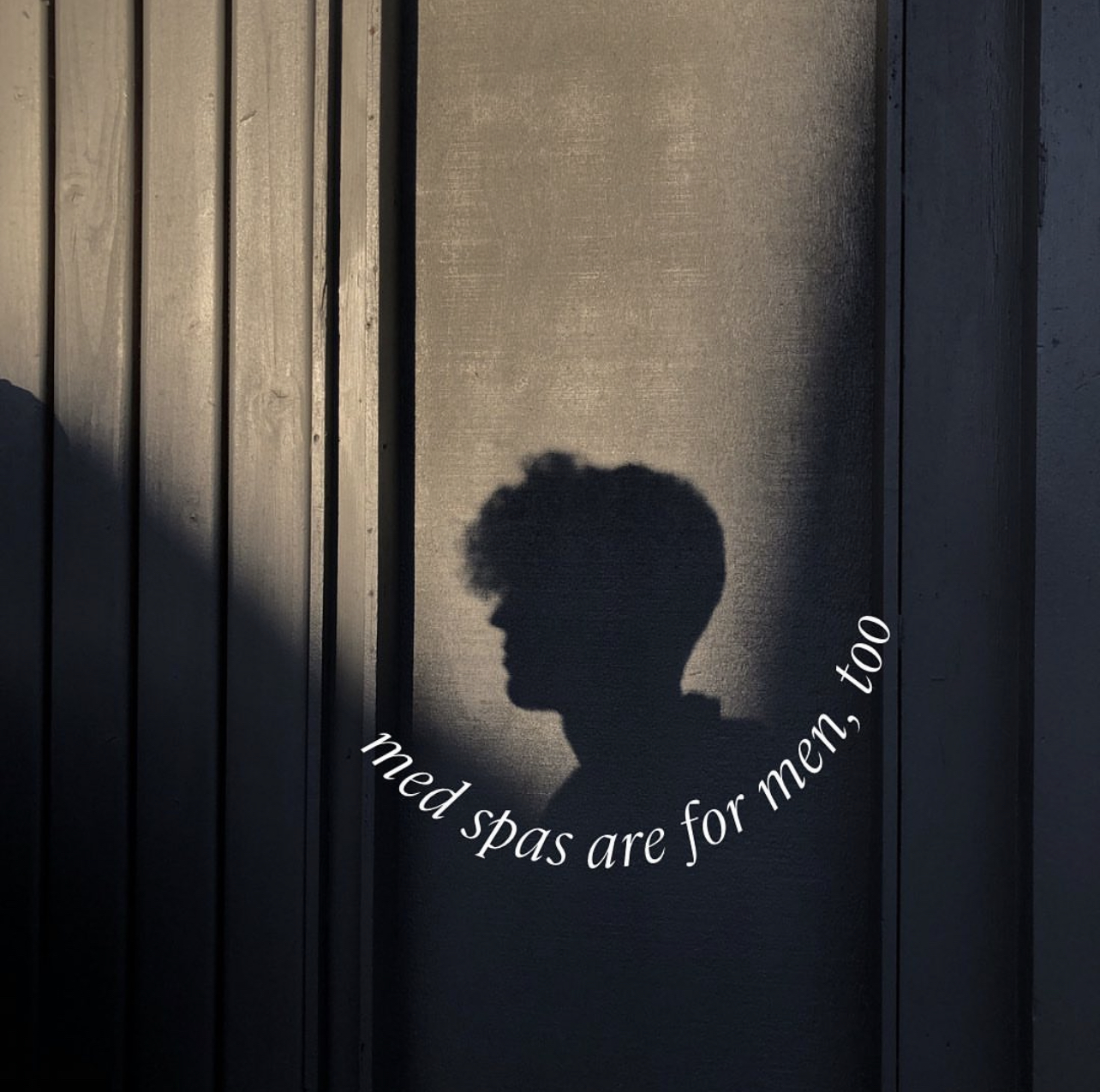 Grab your man or a man-friend and join us at our brother spa: ManSpa to save BIG!
With our referral program, get 20 free units of botox at either Aesthetica or ManSpa after referring your man… or receive a $50 spa credit for referring any friend. ManSpa can't wait to see you or your significant other in 2023!