Hair Rejuvenation
AESTHETICA MED SPA OF SAN DIEGO
Platelet Rich Plasma (PRP) uses the healing powers of platelets and growth factors from your blood to stimulate stem cells. Once your stem cells are activated, they may grow new collagen and blood vessels, which can repair damaged skin. PRP therapy uses your own healing system to improve your scalps blood flow and infuse the area with your bodys own growth factors.
Can repair damaged skin
Stimulates stem cells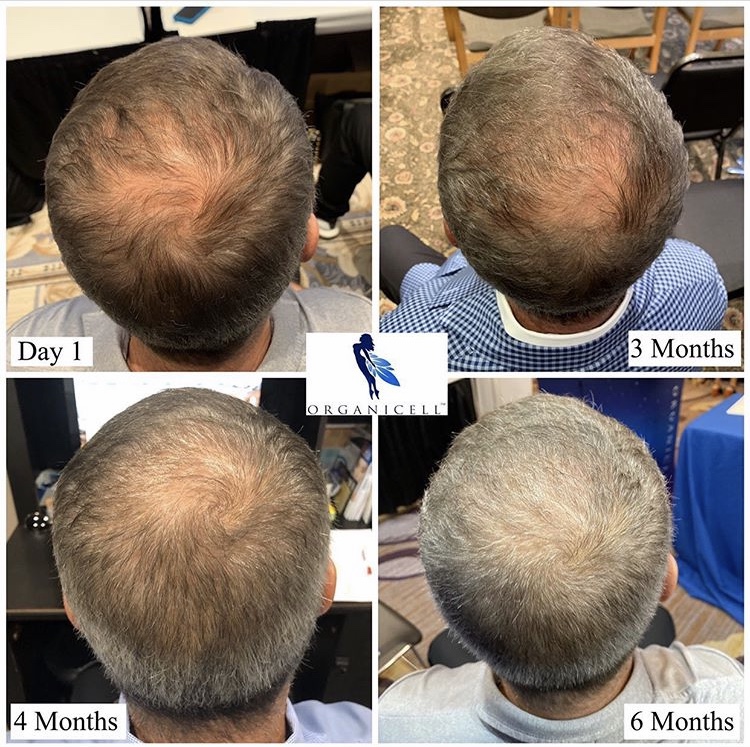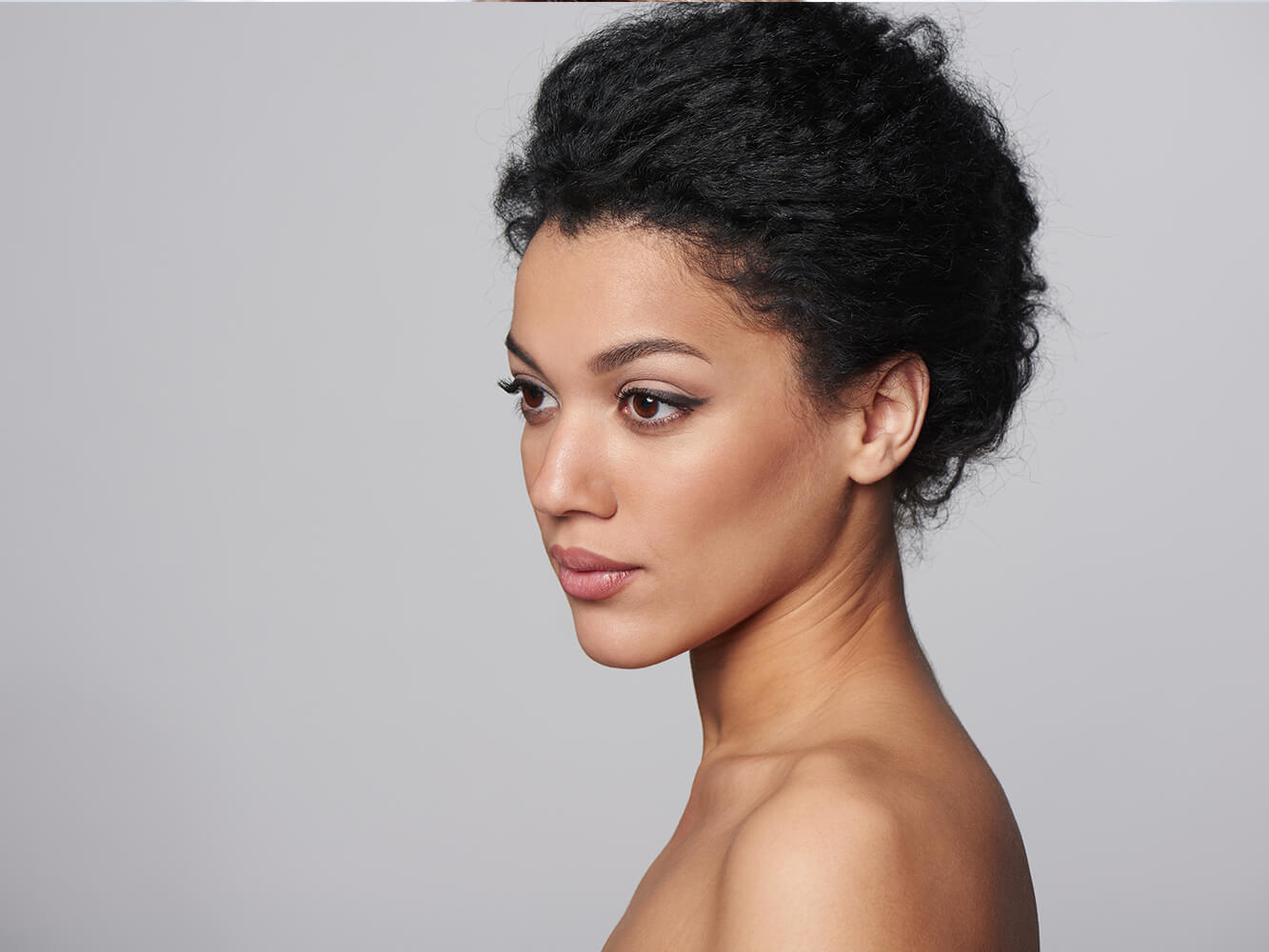 Microneedling, also known as Collagen Induction Therapy (CIT), uses tiny needles to create micro channels (tiny holes) in the skin. This procedure for the scalp increases blood flow which helps nourish the scalp to hold on to hair and regrow and maintain what you have.
Stimulates hair growth
Increases blood flow
Minimal downtime
Organicell™ Factor X is a definitive consistency of a full spectrum of growth factors that. One major growth factor, exosomes, is used to assist the regenerative process. Factor X is derived from a perinatal source that contains an abundance of natural regenerative compounds. Anti-aging & rejuvenating, perfect for the face or scalp.
No Downtime 
Visible Results After 1 Treatment
Great for reducing hair loss
Painless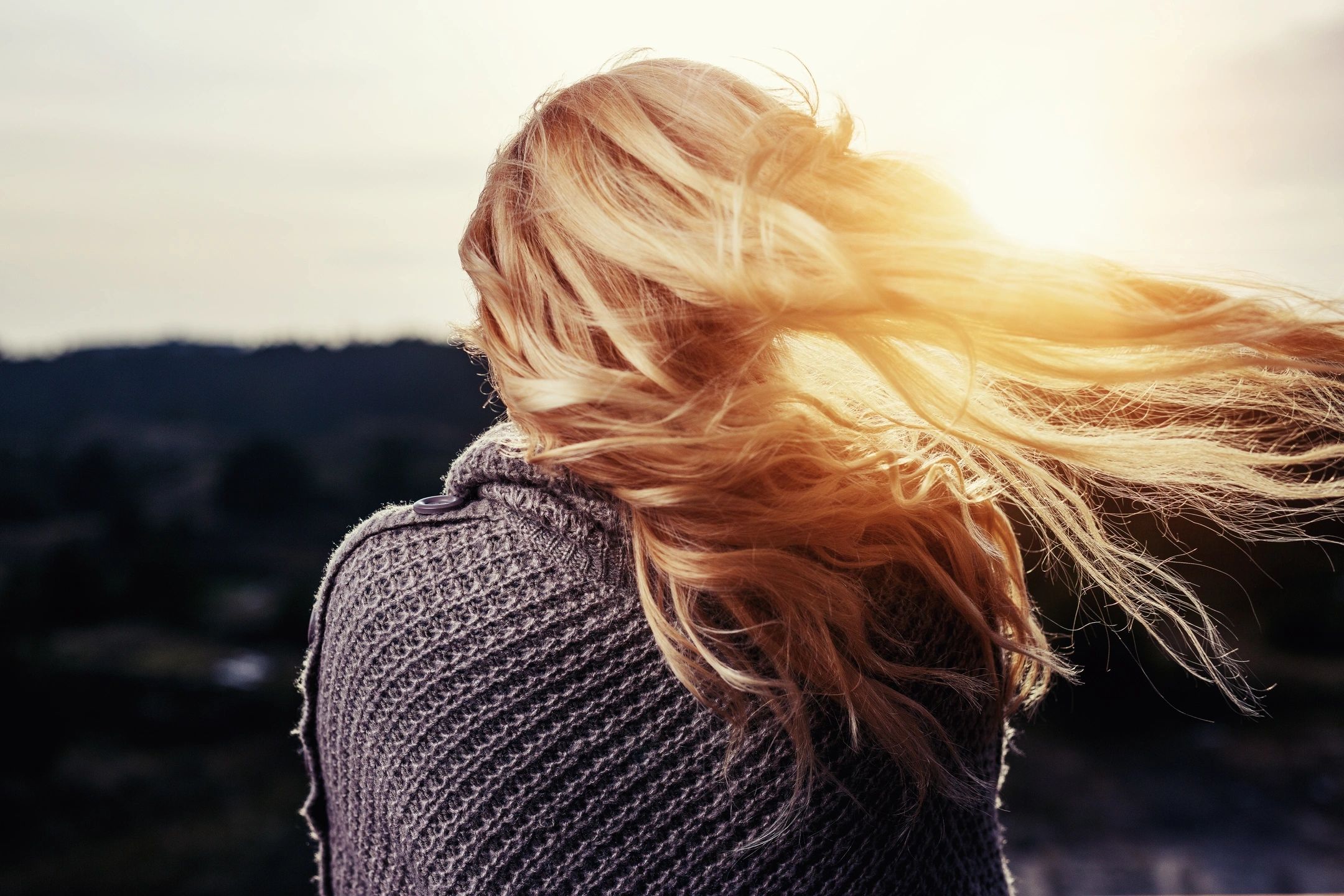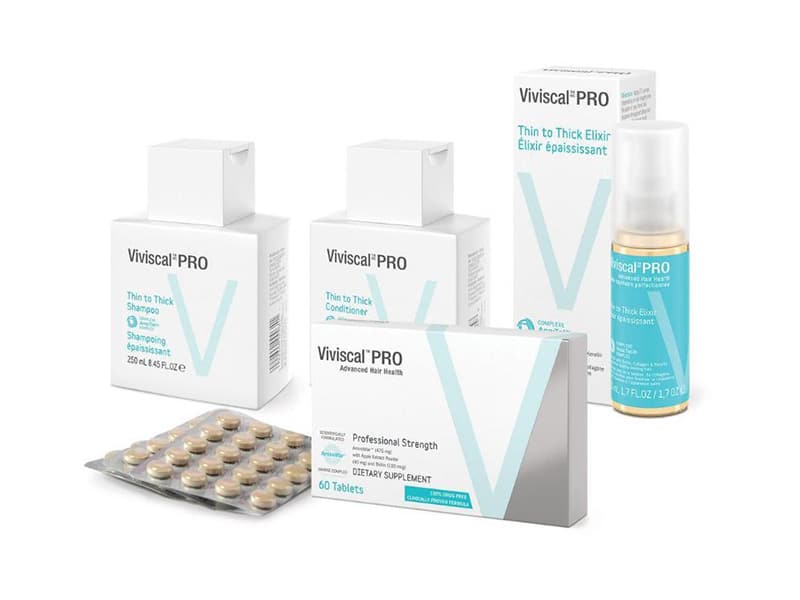 Everyday stress, poor nutrition, age, damage caused by the environment and overstyling can impact the health of your hair and lead to breakage and excess shedding. Therefore, it's important to ensure that the hair and scalp are healthy, conditioned and nourished to maintain the ideal environment for healthy hair growth. If your diet lacks specific nutrients, including vitamins, minerals or protein, it can affect the condition and strength of your hair. Viviscal Professional dietary supplements supply vital nutrients to the hair follicle to prolong the hair growth cycle, promoting existing hair growth. Check out the full line here at Aesthetica.
The newest and most effective, painless treatment to restore scalp hair. Statistically, Alma TED offers the longest-lasting results, with best-in-class follicle anchoring, ensuring the more hair regrowth and most hair remains for longer after each treatment.
No trauma. No discomfort.
Noticeable results in one treatment
Delegatable
Quick and Simple